Description
An effective natural alternative for the relief of chronic pain, especially before and after sporting or other physical activities. Designed for warming and to increase circulation. Intended for spot work (commonly used in this way by professional practitioners for deep tissue work).
The active herbal ingredients are traditionally renowned for the relief of muscular stiffness and joint pain. May also help in the management of arthritis, rheumatism and poor circulation.
Take care if having a hot shower after application as this may increase the warming effect of this Balm beyond what is comfortable. On the other hand, you may use heat pad application or a hot shower to enhance the heating effect of this Balm, if a stronger effect is desired.
For external use only. In rare cases, this product may cause skin irritation. Use with care, especially around the eyes. Avoid eyes and broken skin. Store away from children.
The colour of Warming & Easing Balm may vary. This is due to a natural variation in the capsicum oil and does not alter the use or effectiveness of the product.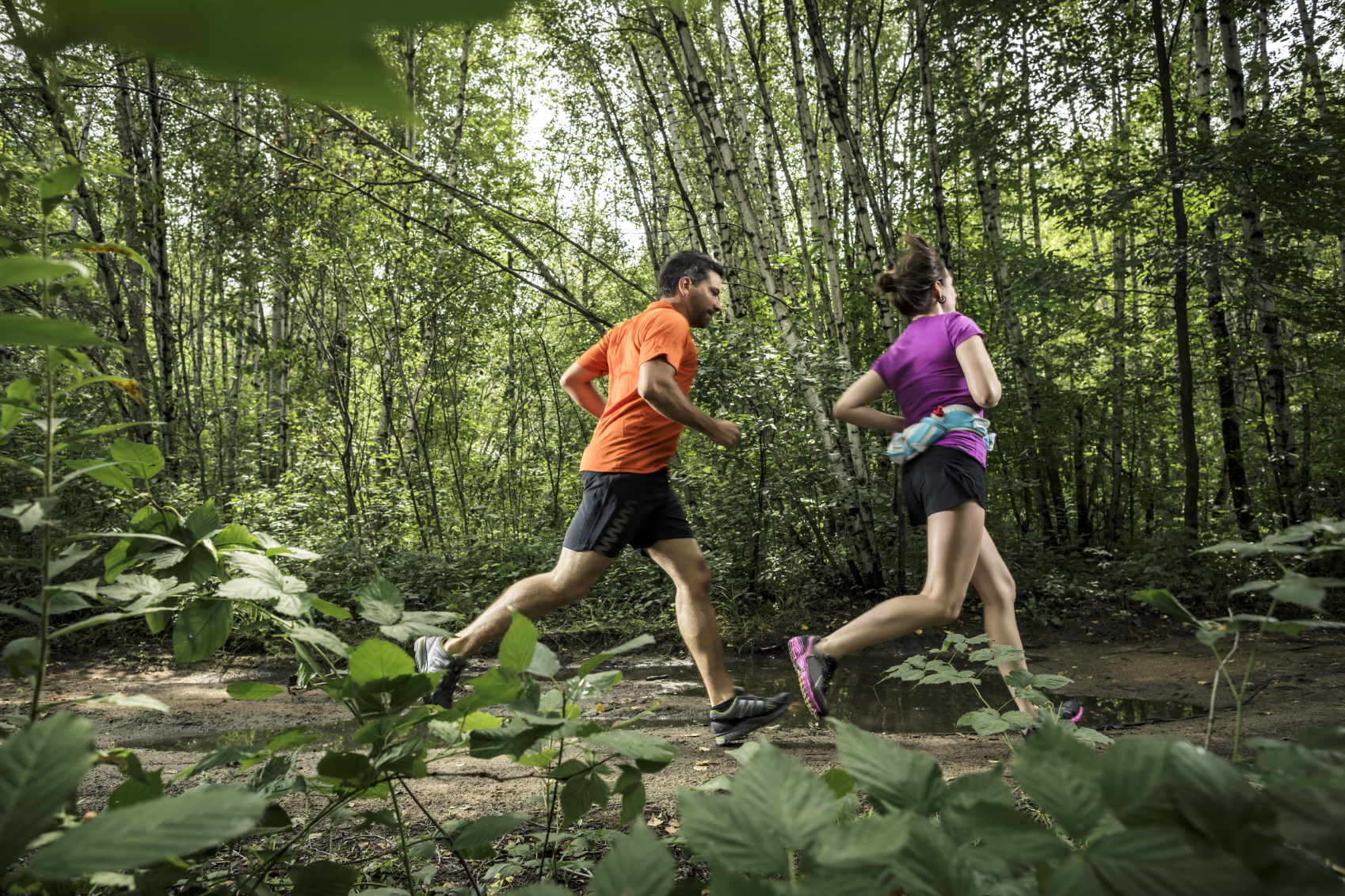 Ingredients
Olive oil (Olea europaea), organic NZ beeswax (Cera alba), Vitamin E (mixed tocopherole T-70), Black pepper essential oil (Piper nigrum), Cajeput essential oil (Melaleuca leucadendron), Camphor essential oil (Cinnamomum camphora), Peppermint essential oil, dementholated (Mentha piperita), Capsicum oil, decolorized (Capsicum annum), Ginger essential oil (Zinger officinalis), Arnica oil (Arnica montana)