Our Eco Assurance
All Natural Ingredients
All ingredients used in our products are whole substances occurring in nature or extracted from a whole natural source.
No artificial preservatives, emulsifiers, colouring agents, stabilisers, parabens or chemical additives.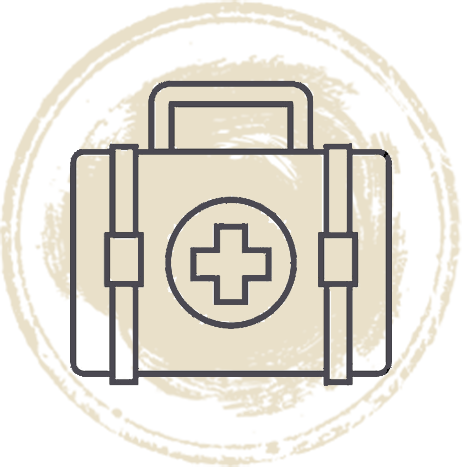 I've found Tui BEE BALM heals minor wounds, chapped skin, rashes, sunburn etc in a very short time. Very soothing and hydrating to the skin. I never use anything else now for these conditions.
We love what we do! Here in Wainui Bay in the top of the South Island of New Zealand we have been creating balms from only the good stuff since 1984.  We are established as the preferred medium for massage with therapists in NZ and beyond.  Families love our range of products to nourish and protect the skin.  We are a not-for-profit workers' co-operative.  Read more.