Learn all about Tui Balms.
Online education for retailers & customers
Watch our short, informative videos about the Tui Balms product range, its ingredients and uses, marketing & display materials, our workers' co-operative and the story of Tui.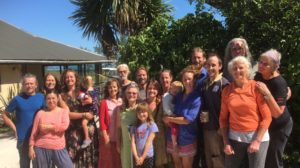 Balms for Massage, Aches & Pains
Packaging & Retail Display
For customized product training for your retail store we offer online zoom staff education with your Tui Balms sales representative.