Associated Schools & Product Presentations
Tui Balms runs a Free Samples for Massaging Students program.
Any school who is teaching masssage as part of a Cert IV, Diploma or Bachelor course may sign up to this program and receive one free sample of a Tui Massage Balm for each of their students. This includes students studying: Beauty Therapy, Relaxation Massage, Remedial Massage, Physiotherapy, Reflexology and Myotherapy.
Associated schools will be registered with a trade account and can order larger quantities of Balms for use in-class and to on-sell to students. Additional bulk discounts apply.
To sign up and find out more contact INNA, our schools liaison.
We offer in-house and online presentations with one of our experienced staff members for student groups studying massage.
Presentations take about 45-60 minutes and include an engaging powerpoint presentation and plenty of opportunities for Q&A. A set of tester pots of all products presented is available during the presentation to allow for a hands-on experience of information shared. Besides talking about the product range we also introduce our non-for-profit workers' co-operative business model and share a 4-min video about a Day in the Life of Tui Balms.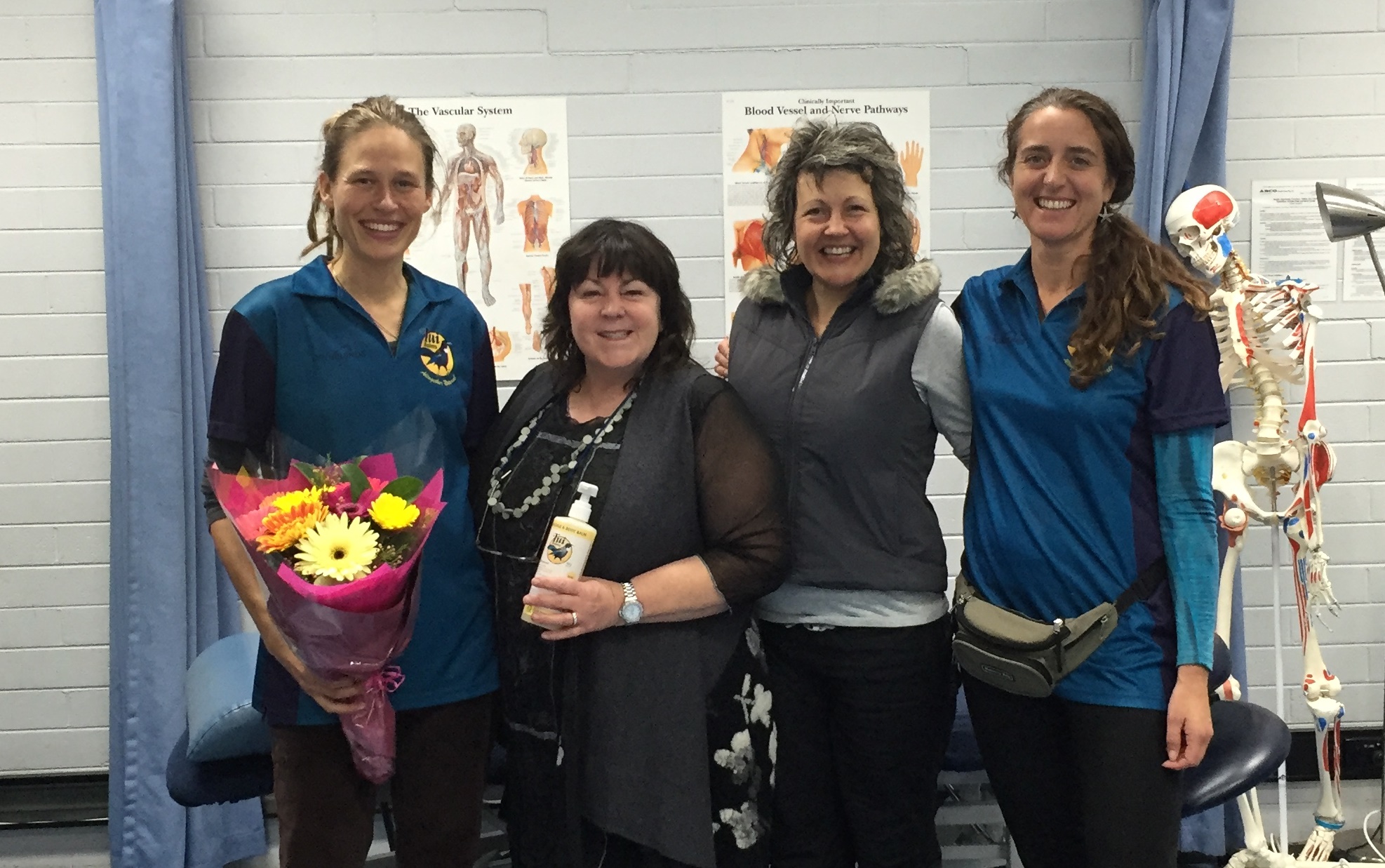 Students can sign up to our students register after the presentation or open a trade account for ordering Balms at wholesale rates online.
At the end of in-house presentations there also is product available for purchase at a special discount.
We are currently not able to offer in-house presentations, sorry.
We do still offer online presentations via ZOOM with sessions available in April and May 2022. For bookings please email INNA directly.