Description
A supreme medium for massage & also wonderful as a skin conditioner after showering. The semi-solid consistency provides ideal friction, eliminates spillage & improves the flow of the massage.
A strong invigorating formulation for relieving stress and nervous exhaustion. As a mental stimulant or pick-me-up at the end of a massage, apply to temples, neck and shoulders. 
Note: The essential oil of Clary Sage is not recommended during pregnancy.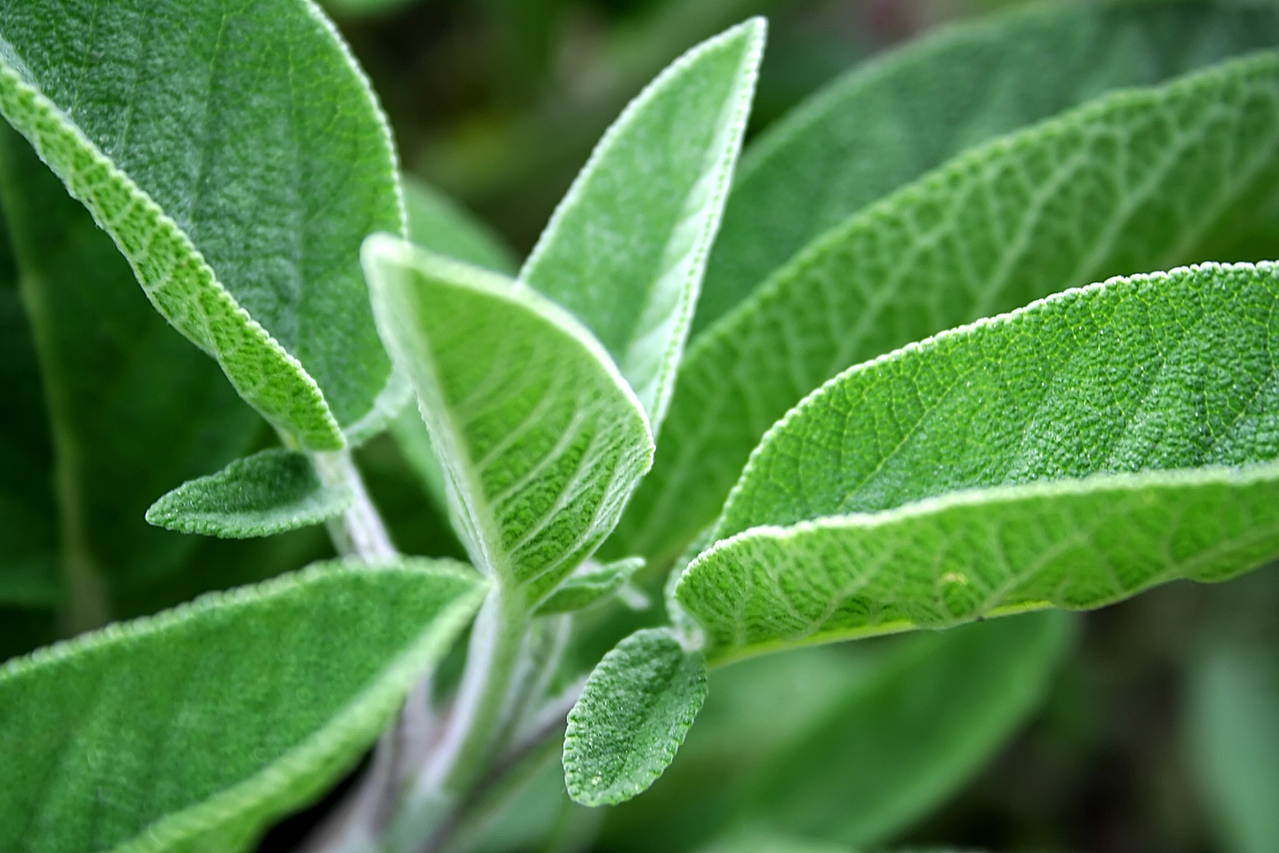 Ingredients
Olive oil (Olea europaea), organic NZ beeswax (Cera alba), Almond oil (Prunus dulcis), Vitamin E (mixed tocopherole T-70), Arnica oil (Arnica montana), Palmarosa essential oil (Cymbopogon martini), Clary sage essential oil (Salvia sclarea), Rosemary essential oil (Rosmarinus officinalis), Oregano essential oil (Origanum vulgare)