Description
A recipe designed in heaven! Smooth buttery texture with the sweet scent of true coconut.
Aloe vera nourishes dry & sun damaged skin, is an anti-inflammatory & a wound healer. Coconut is a natural moisturiser & anti-bacterial.
Hypoallergenic without almond or arnica oil. Recommended for oncology massage by Oncology Massage Training Australia.
A supreme medium for massage & also wonderful as a skin conditioner after showering. The semi-solid consistency provides ideal friction, eliminates spillage & improves the flow of the massage.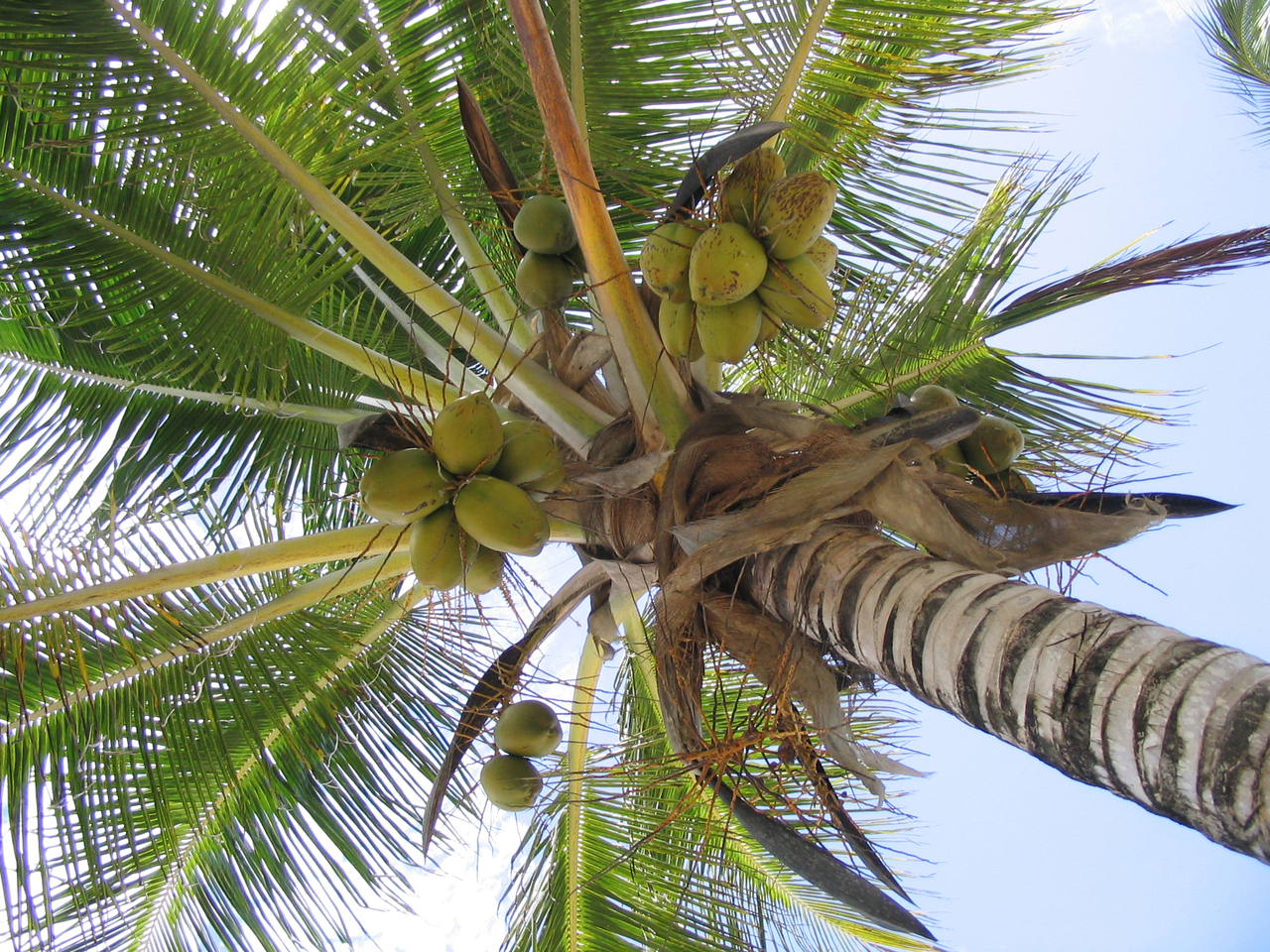 Ingredients
Olive oil (Olea europaea), Coconut oil, extra virgin organic (Coco nucifera), organic NZ beeswax (Cera alba), Aloe vera (Aloe barbadensis), Shea butter (Vitellaria paradoxa), Vitamin E (mixed tocopherole T-70)