Description
Our simplest blend for sensitive skin. Suitable for anyone with sensitivities to nut oils or arnica.
Endorsed by Oncology Massage Australia for massaging clients being treated for or recovering from cancer.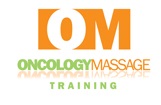 A supreme medium for massage & also wonderful as a skin conditioner after showering. The semi-solid consistency provides ideal friction, eliminates spillage & improves the flow of the massage.
Free of almond oil and arnica oil.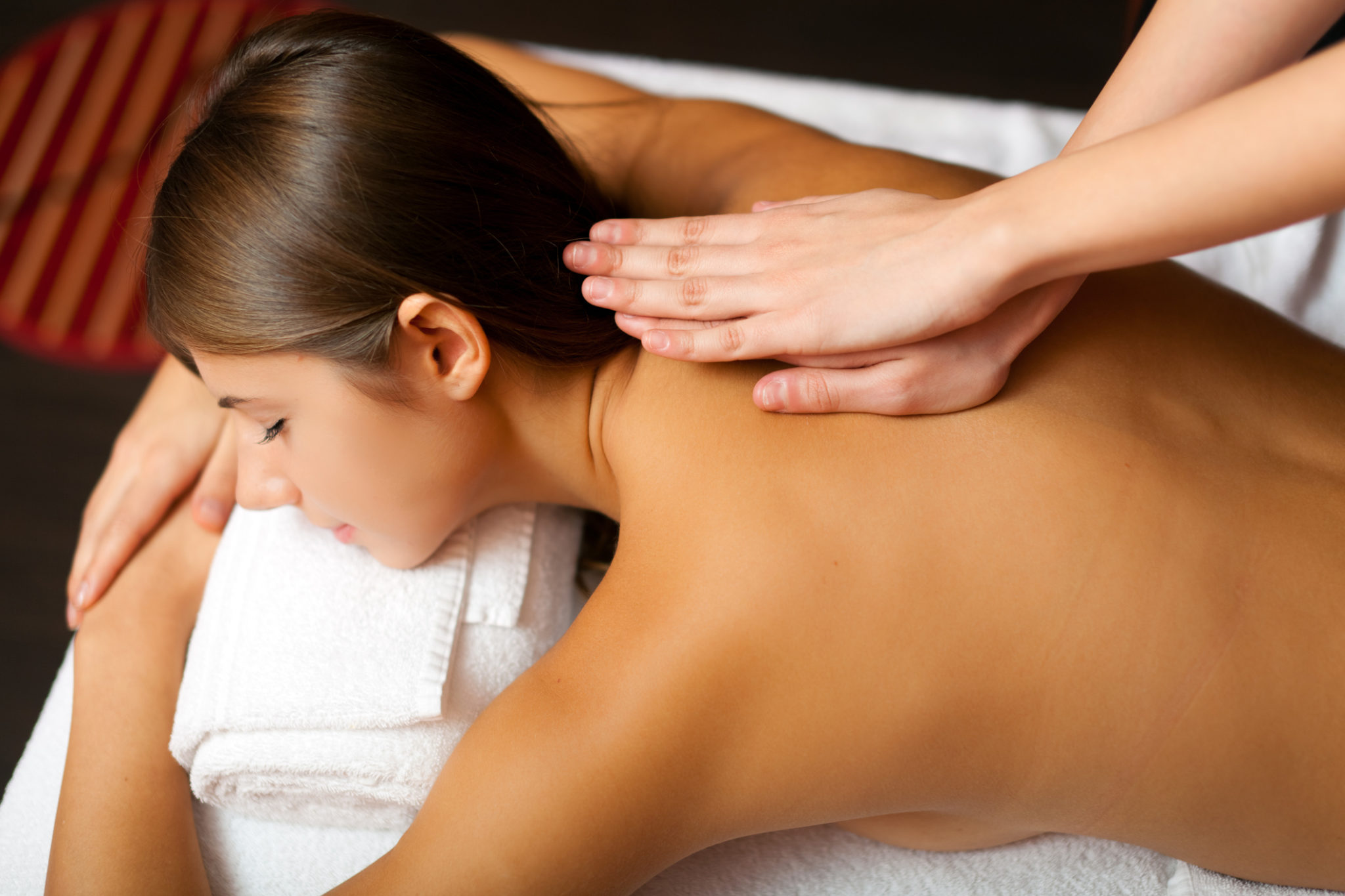 Ingredients
Olive oil (Olea europaea), organic NZ beeswax (Cera alba), Vitamin E (mixed tocopherole T-70)