Description
A supreme medium for massage & also wonderful as a skin conditioner after showering. The semi-solid consistency provides ideal friction, eliminates spillage & improves the flow of the massage.
A refreshing & spicy blend. The combined essential oils are excellent for rheumatic & nerve pain, inflammation & lymphatic circulation.
In rare cases, this product may cause allergic skin reaction.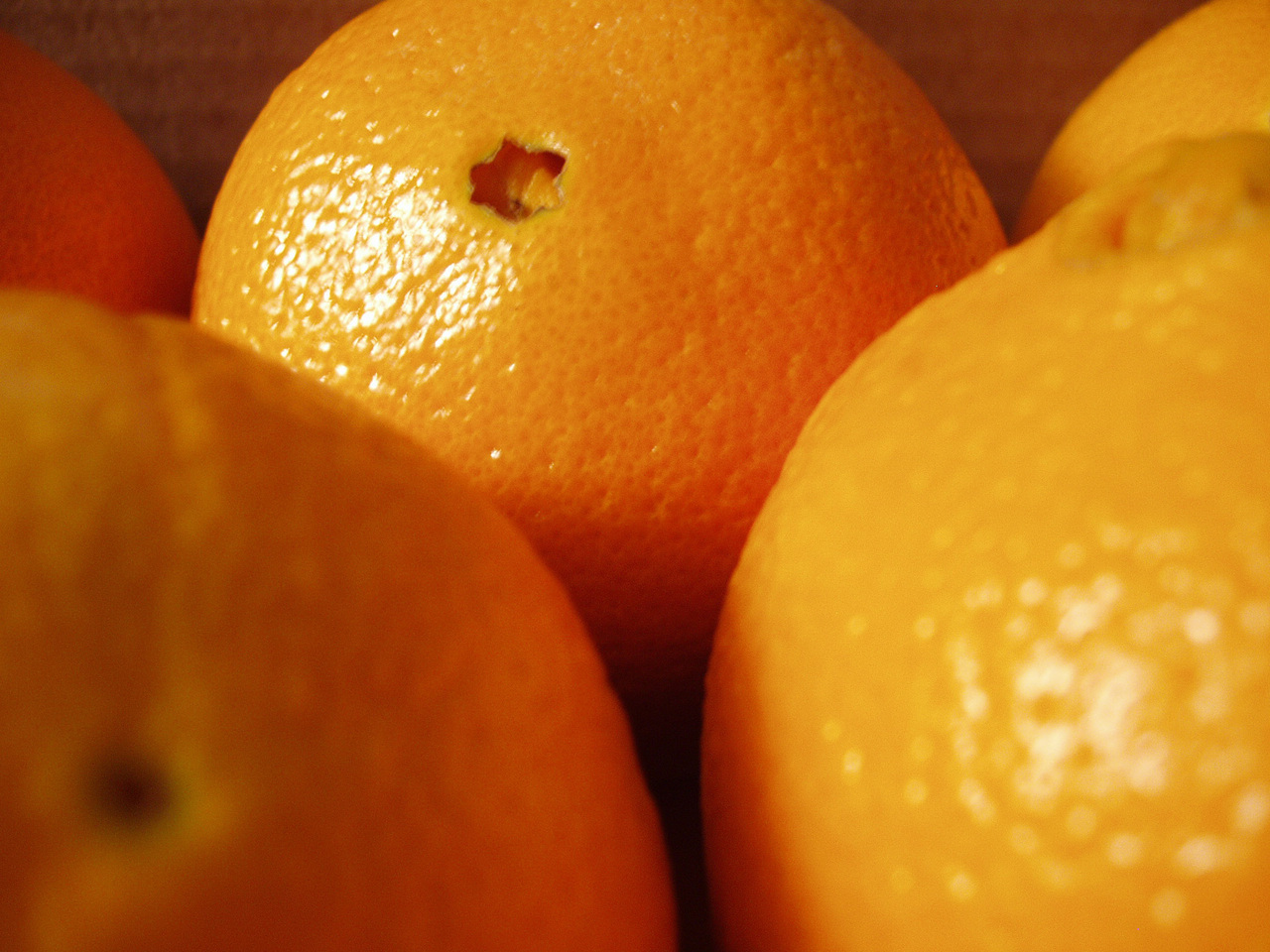 Ingredients
Olive oil (Olea europaea), organic NZ beeswax (Cera alba), Almond oil (Prunus dulcis), Vitamin E (mixed tocopherole T-70), Arnica oil (Arnica montana), Orange essential oil (Citrus sinensis), Mandarin essential oil (Citrus reticulata), Grapefruit essential oil (Citrus paradisi), Cardamom essential oil (Elletteria cardamomum), Clove bud essential oil (Syzygium aromaticum), Nutmeg essential oil (Myristica fragans)